State of Unrest w/ Macky Gee
Complex, Maastricht.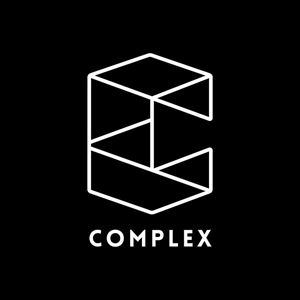 Another year has passed and with an amazing 2019 behind us, where we had artists liks Netsky, Chase & Status, Noisia, Hybrid Minds, Charlotte Haining, Current Value & IMANU. For 2020 you would think we couldn't top that. Well, that might be true for you, but we ensure you; IN 2020 MAASTRICHT WILL BE MASSIVE!
So let's start with our first ever Jump-up edition.
Meer informatie over State of Unrest w/ Macky Gee
Ladies and Gentleman, Skankers and Ravers we present: Macky Gee!!!!!
LINE-UP
23:00 - Contest winner
02:00 - Macky Gee
rest of the dj's TBA