Maribou State (dj-set)
De Marktkantine, Amsterdam.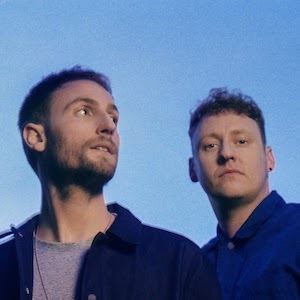 Southern English duo Maribou State are heading over to play a dj-set on April 11! With their vintage drum sounds, layers of vinyl crackle and polished songwriting, Maribou State seem keen to assert a sense of history and authenticity in their music. They are seeking, imaginably, to deliver something more deep and meaningful than other existing club music.
Meer informatie over Maribou State (dj-set)
LINE UP

Maribou State (dj-set)
More to be announced

INFO
Doors close at 4am
This is an 21+ event
Food/drinks by card only