FORMULA 1 HEINEKEN - WEEKEND TICKETS F1
Autódromo Internacional do Algarve, Portimão.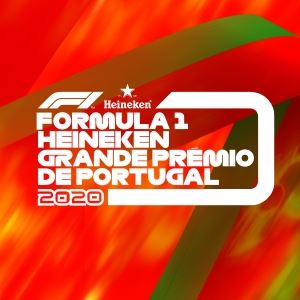 Dit evenement verleent alleen toegang aan bezoekers boven de 6 jaar. Er vindt geen restitutie plaats voor bezoekers onder deze leeftijdsgrens.
Doorgaan
Meer informatie over FORMULA 1 HEINEKEN - WEEKEND TICKETS F1
THE ALGARVE ROLLERCOASTER

Formule 1 Grand Prix is terug in Portugal!

Na 24 jaar keert van 23 tot 25 oktober de Grand Prix terug naar Portugal voor een unieke beleving.

Tickets zijn beschikbaar voor het hele weekend of een deel hiervan.

Minimum leeftijd voor dit evenement is 6 jaar. Kinderen tussen de 8 en de 14 jaar krijgen 50% korting, identiteitsbewijs is verplicht. Voor minder validen geldt er een korting van 25%.

Koop je tickets? Vanaf 30 september worden deze per post naar het opgegeven adres gestuurd.


PROMOTER: Parkalgar - Parques Tecnologicos e Desportivos SA