Complex presents Netsky
Complex, Maastricht.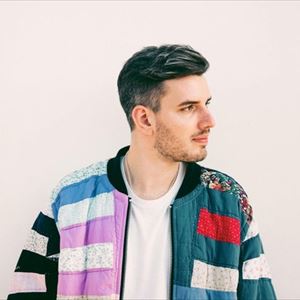 Following virtually unanimous praise and hype from all corners of the globe, it plunged Netsky firmly into the limelight, where he has remained ever since. Alongside all this, is Netsky's hectic DJ schedule and he seems to have a Midas touch, able to transform even the most subdued of parties into an ecstatic, bouncing rave within a matter of minutes.
Meer informatie over Complex presents Netsky
LINE UP
Hosted by Base Traxx & State of Unrest:
° Netsky
° Rachel Green
° Deon Custom
° Monkey Madness
° Mick Mazoo
° Multiplex MC