Claydrum / Sven Väth World Tour 2020
Complex Maastricht, Maastricht.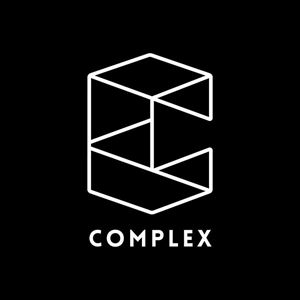 A legend in his own lifetime with a commitment and passion that has influenced the advance and evolution of electronic music. For all that you just have to meet the man behind the decks to really get it. With vinyl flailing he picks up a crowd and takes them with him. At a Sven gig you are in a performance with no one knowing quite what is going to happen... Our residents Hush & Sleep, natural born talent West & Hill and Maurizio Schmitz will complete this massive line up!
Meer informatie over Claydrum / Sven Väth World Tour 2020
A legend in his own lifetime with a commitment and passion that has influenced the advance and evolution of electronic music. For all that you just have to meet the man behind the decks to really get it. With vinyl flailing he picks up a crowd and takes them with him. At a Sven gig you are in a performance with no one knowing quite what is going to happen...

Our residents Hush & Sleep, natural born talent West & Hill and Maurizio Schmitz will complete this massive line up!

LINE UP
Sven Väth 2 hr set
Hush & Sleep
Maurizio Schmitz - DJ
West & Hill

EXTRA'S
Visuals
Lasers